Special Christmas for you
Source:LXD
Click:
Date:2020-12-24 14:55:00
Dear friend
Color snow,the white winter,the red Christmas,warm color of the season.
In this quiet moment,sincerely wish you a merry Christmas and a happy New Year!
Welcome to our Website"LXD".Today we use our products to recommend suitable Christmas gifts to everyone.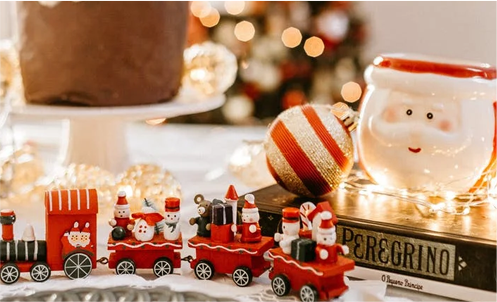 Coupled with the fluddy surrounding,the bag adds a touch of warmth in the cold winter.
2
The unique plaid design makes you feel like you are in Christmas.Come choose your Christmas.
3Special Gift for Kids
—DIY Silicone Wristband
Silicone material protects childern's wrists and DIY unlocks chilidren's creative talents!

You have been working hard for a year,and we hope that ten new year you will be smooth and healthy,and life will be colorful as our bags!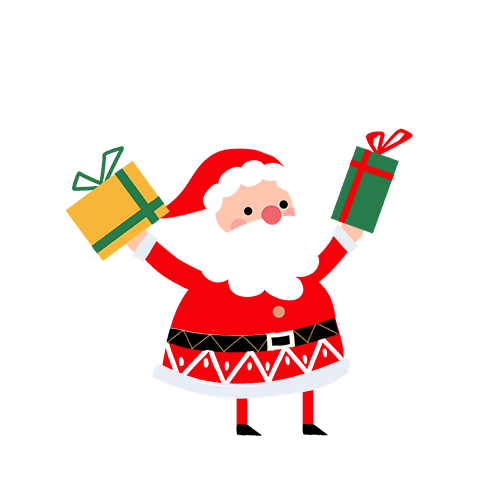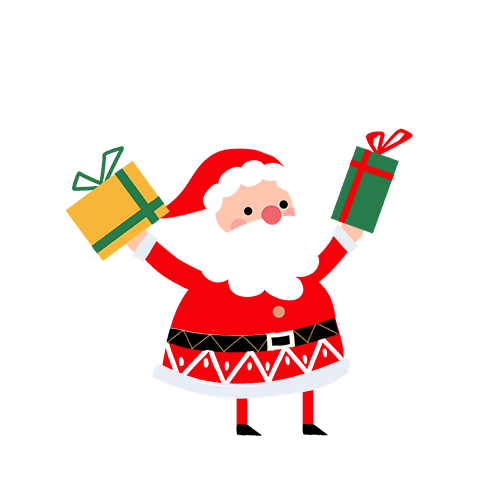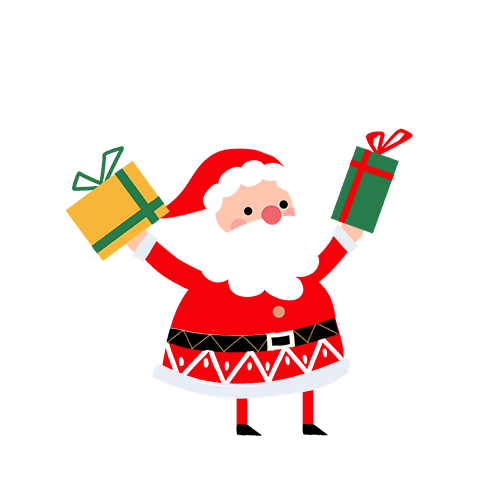 If you want know more,Please click our homepage "LXD".